Are you a talented writer or artist with a unique story to tell? Comicker Press is always looking for new projects to add to our diverse and dynamic selection of graphic novels. We are committed to providing a platform for up-and-coming creative talent and promoting diversity, inclusiveness, and creativity in our titles.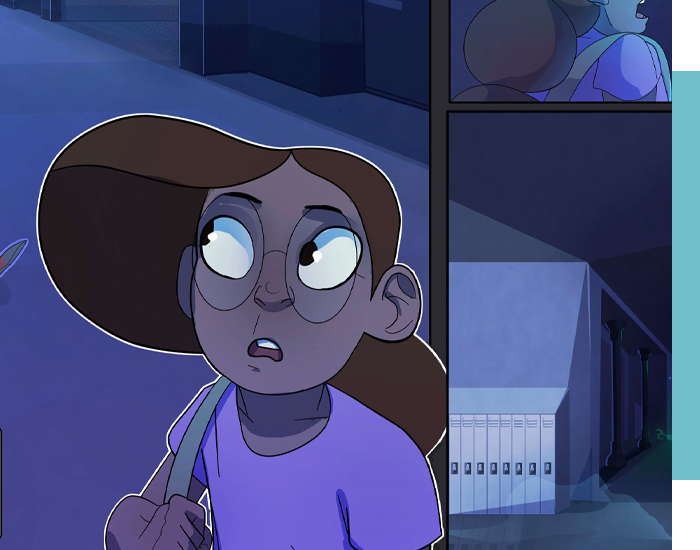 Who We Are
Comicker Press is a creator-owned graphic novel publisher founded in 2015. Our publishing model is designed to help independent artists get their work published while allowing them to maintain ownership and control over their intellectual property. We publish our creator-owned series as ad-supported webcomics on various platforms, including Webtoon, Kindle, DriveThruComics, comiXology, and hoopla digital, and as trade paperbacks through our Comicker Press imprint.
What We Offer
When you submit your graphic novel to Comicker Press, you can expect personalized support and guidance throughout the entire publishing process. We offer industry-standard contracts that are transparent and straightforward, as well as a commitment to promoting and marketing your work. As a creator-owned publisher, we offer you complete control over your intellectual property, and we keep production fees and marketing costs to a minimum. We also provide a platform to showcase your work to a diverse audience and offer opportunities to participate in events and conventions.
Step 2
Upload the following into this Dropbox: https://www.dropbox.com/request/oao10q5eqdE80CfwcZBW
Please title the documents in this format: Series Title/Your Name/Document Name
A one-page overview of what your series is about

A three to five-page outline of where you see the story going

One to three pages of character biographies

Four finished (including lettering) sample pages

You can include character designs and concept art as well
Step 3
We will send you our industry-standard Submission Agreement. Once you have signed the agreement, we will need to see your proposal to assess if it aligns with our editorial vision.