Get to Know Comicker Press
Comicker Press is a forward-thinking and diverse independent publisher founded in 2015 with a passion for graphic novels that go beyond the usual superhero narrative. Our team is dedicated to supporting creators and their unique visions with our creator-owned philosophy. We believe that every voice should have the opportunity to be heard, and we build our catalog through a diverse selection of stories and creators, representing a broad range of perspectives.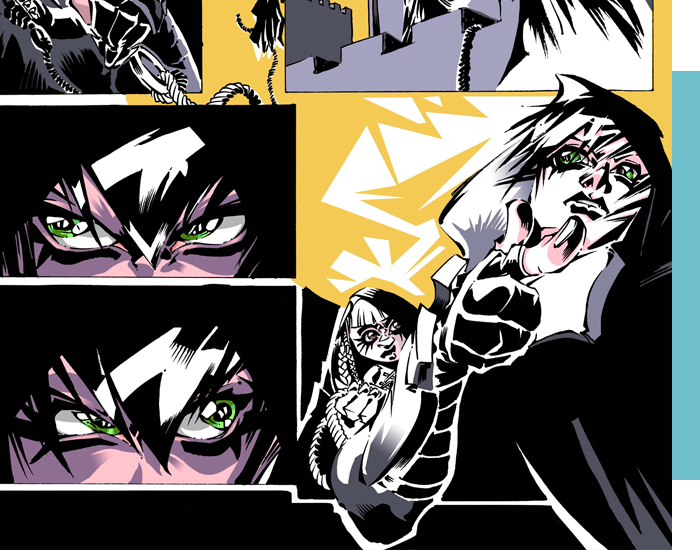 Creator-Owned, Diversity-Focused
At Comicker Press, we believe that every creator deserves the opportunity to tell their story, and we're here to support them. Through our series of straight partnership agreements, we provide each artist with the tools to succeed, from pitch to publication. We provide tools, guidance, resources, and professional support to our creators and help them bring their stories to life. Our emphasis on diversity means that we actively promote voices outside the mainstream, ensuring that our catalog represents everyone, regardless of background or identity.
Why Choose Us?
When you choose Comicker Press, you can expect:
A commitment to supporting independent creators

Comprehensive support, resources, and professional guidance

High-quality graphic novels that push the boundaries of storytelling conventions