Conventions are a vital part of any community, bringing together like-minded individuals in a celebration of shared interests and hobbies. For fans of graphic novels and comic books, conventions are a crucial opportunity to connect with creators and fellow enthusiasts alike.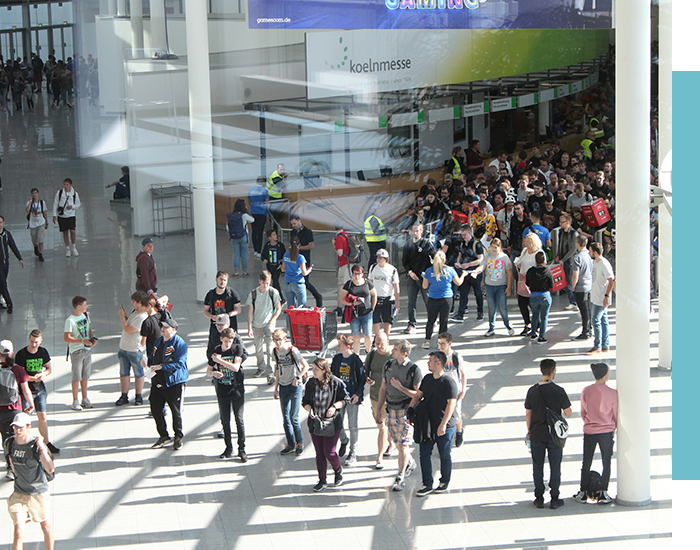 The Importance of Conventions
Conventions offer creators the chance to showcase their work, meet their readers, and network with other professionals. For fans, conventions provide access to exclusive merchandise, rare collectibles, and the opportunity to connect with their favorite creators and discover new works. They also offer workshops, panels, and educational programs that cover everything from crafting a comic book to publishing a graphic novel.
A Community of Like-Minded Individuals
At Comicker Press, we believe that conventions are key to building a thriving and diverse community around creator-owned graphic novels. Our mission is to help artists and writers get their work published while retaining ownership of their intellectual property. We focus on promoting diversity and supporting a community that celebrates the richness and variety of graphic novels as an art form.

Date: October 13-15
Location: Holiday Inn Fargo - Fargo, ND