Print Series at Comicker Press
Explore Our Print Series Collection
At Comicker Press, we're passionate about publishing independent and unique graphic novels that push the boundaries of creative storytelling. Our print series collection is a prime example of that, showcasing a range of exciting and thought-provoking stories.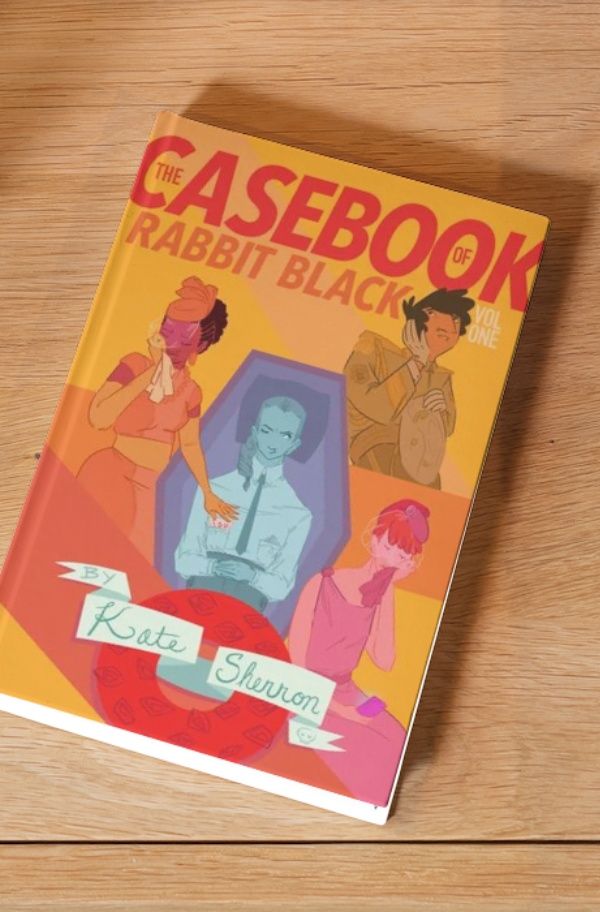 The Casebook of Rabbit Black by Kate Sherron
When you need help solving a problem, Rabbit Black is the one to call. After being accidentally resurrected by his necromancer neighbor, he delves into his own murder in this thrilling mystery series featuring the world's greatest detective.
*Suggested for readers 15 and up.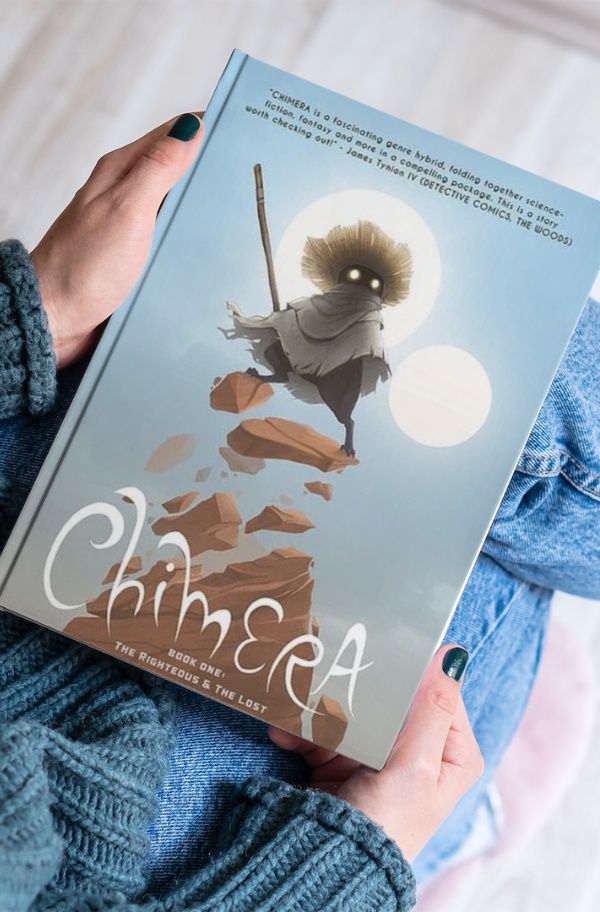 Chimera by Tyler Ellis
Nominated for a 2018 Dwayne McDuffie Award for Diversity in Comics, Chimera is a captivating sci-fi adventure exploring themes of trust, loyalty, and betrayal. A diverse team of thieves takes on a dangerous covert mission amidst a galaxy on the brink of collapse.
*Recommended for mature readers.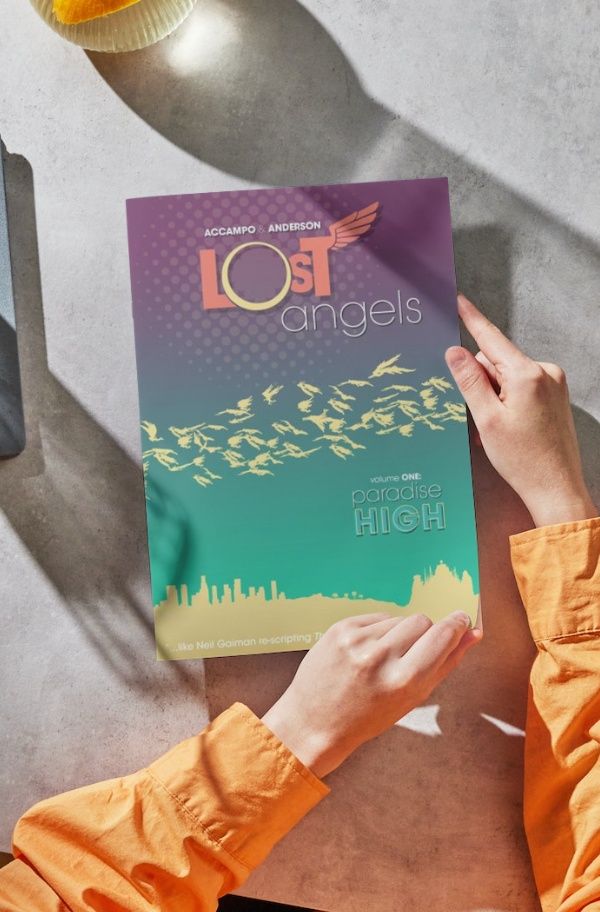 Lost Angels by David Accampo & Chris Anderson
In the world of Lost Angels, humans coexist with a race of alien angels. When tensions rise between communities, high school student Alex Martinez is thrust into a world of crime and mystery, leading her on an exciting journey from the spires of the Silver City to the ruins of Old Santa Monica.
*Recommended for readers 12 and up.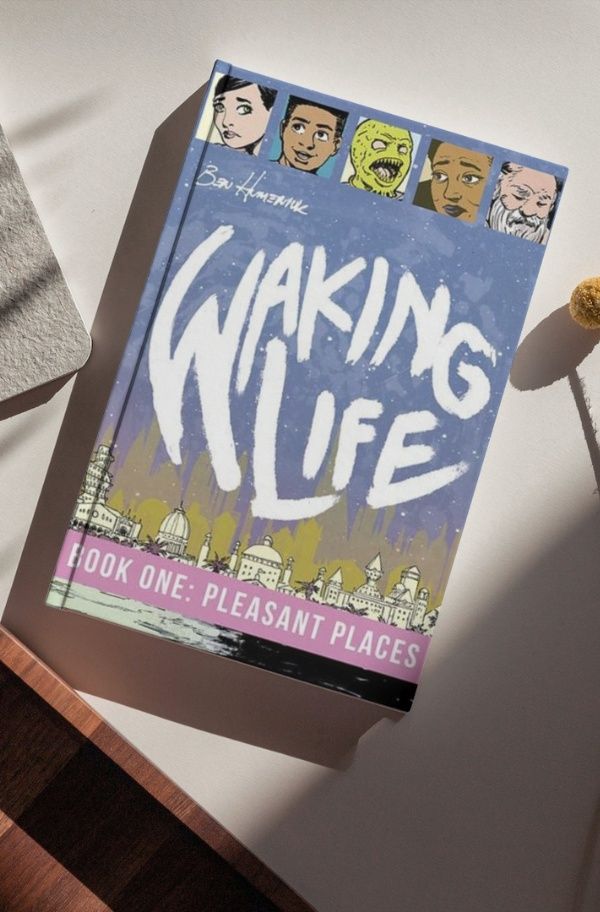 Waking Life [Book One] by Ben Humeniuk
Waking Life is a beautiful and imaginative coming-of-age story that follows Robbie Boone as he pursues his dream of becoming an animator while discovering the complexities of growing up. With stunning art and an engaging storyline, Waking Life will take readers on a journey through the power of dreams and imagination.